Green Witch Books You Need in Your Library
If you've ever wondered what exactly is on a witch's bookshelf, this article will be covering exactly that. I will be discussing a few of my personal favorite "Green Witch" books as well as my most used reference books when it comes to my own practice.
Please note that there are affiliated links below. So, if you do decide to purchase any of these books, you'll be contributing buying this witch a coffee. And I need you to know that I truly appreciate caffeine. 
However, the opinions in this article are my own. I adore each of these books for reasons I will highlight for each individual book.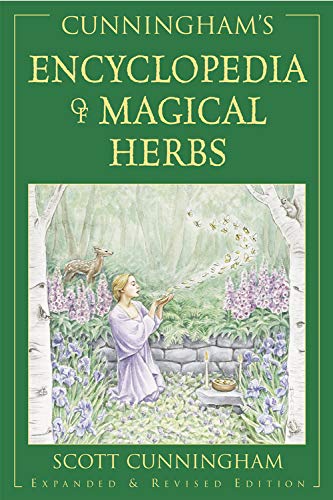 This book has been my go-to book for many years when it comes to crafting my own spells. This book is incredibly thorough and includes not only information about the plants themselves and their folklore, but also includes a detailed list of their correspondences.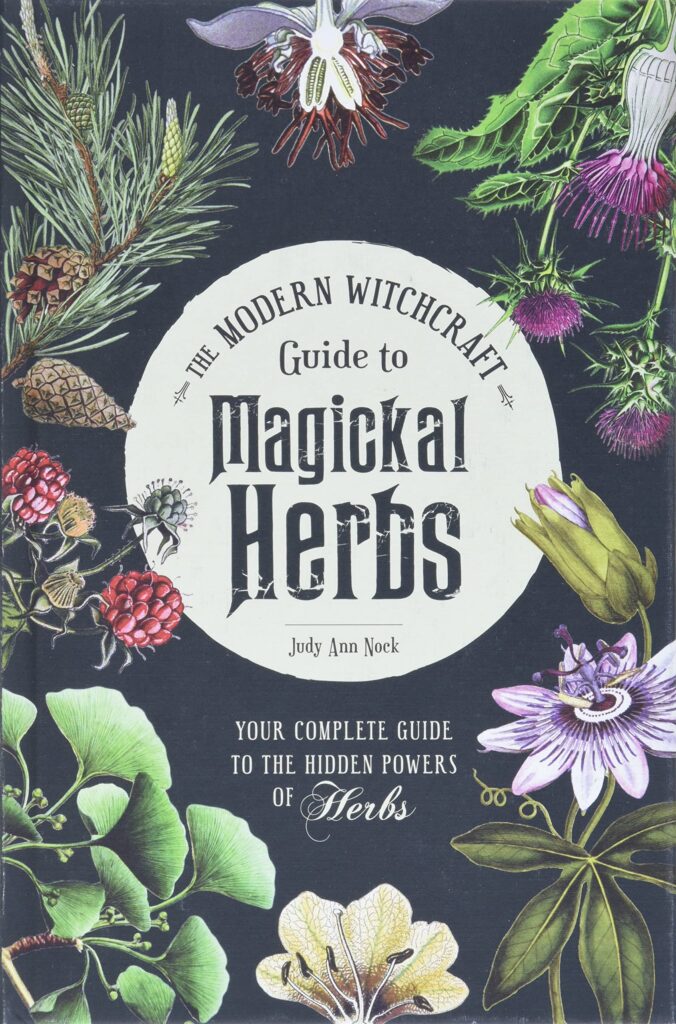 Judy Ann Nock's books are some of my favorites in my collection and a frequent recommendation of mine. This book is no exception to that. This book is one of my most referenced books when I need to find the perfect herb for my spellwork.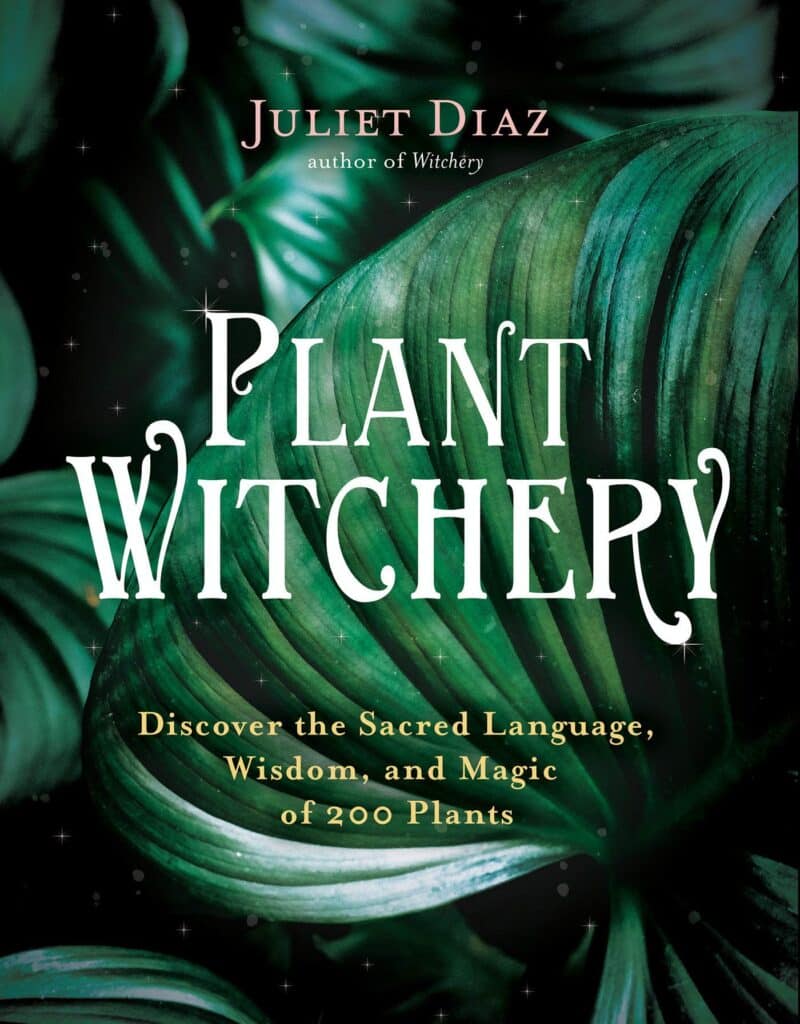 This book has so much to offer. Juliet Diaz has quickly become one of my favorite spiritual authors and this book doesn't disappoint. For starters, it's gorgeous. But aside from that, it is packed with information regarding plants' magickal and medicinal properties. Her writing is very accessible and this book even included plants I was unable to find in my other books.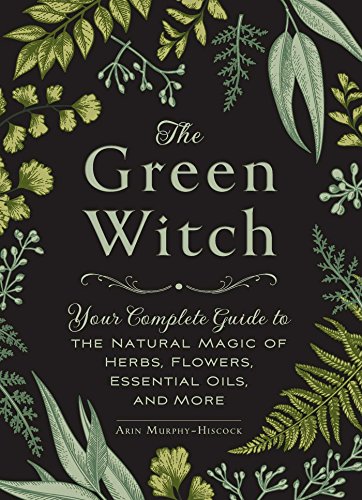 This book is a great resource for an aspiring or practicing green witch. This book is less of a reference guide for correspondences and more of a guide to the path of a Green Witch but it is packed full of helpful information. Also, the hardcover is beautiful and looks amazing on my bookshelf.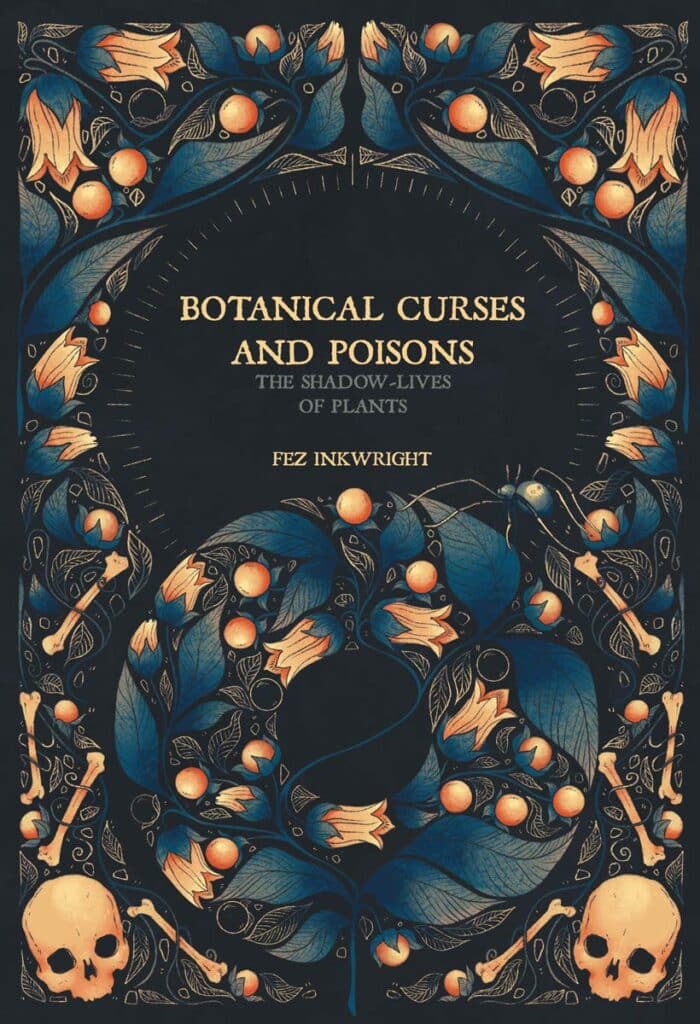 This book is a little darker than the others in my collection and I love it for this. This book isn't the most thorough reference book, like others above, but rather a book rich in folklore. If you're looking for a book with a beautiful aesthetic that is also an interesting read, I would recommend adding this book to your collection.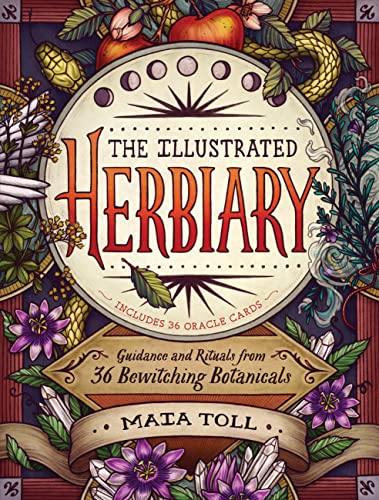 Admittedly, I can be a sucker for a pretty book, and this book is gorgeous. Unlike others on this list, I would say this book wouldn't be an adequate reference book. However, it is a book that delights the senses, and art itself is magick.